Quality Locksmith Service has been a family owned and operated business since 1982. That's over 40 years of being committed to providing our customers with the highest level of service, and we will back it up with a 1-year warranty on installed hardware that has been purchased from Quality Locksmith Service.
We are on call to meet your short-term and long-term security needs. Normal business hours are 8:00 AM through 5:00 PM, Monday through Friday. Emergency services are available outside normal business hours.
Our honest staff, fast response time, and wide variety of hardware and services allow us to be on the cutting edge of the ever-evolving world of security.
Your security is our main concern, and we look forward to having the chance to prove it.
SPECIAL THANKS TO ALL OF OUR LOYAL CUSTOMERS THROUGHOUT THE YEARS.
Meet Some of the Team
Managers
Managers
Terry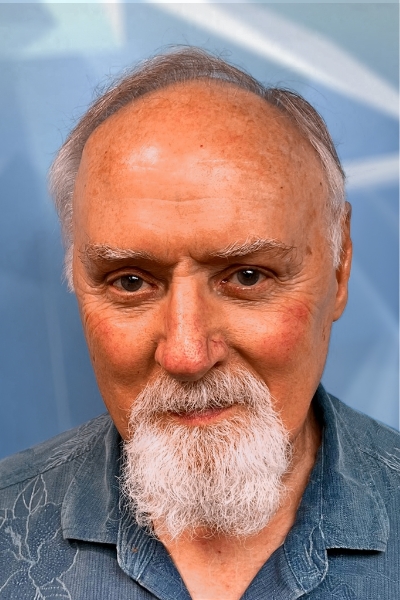 Ben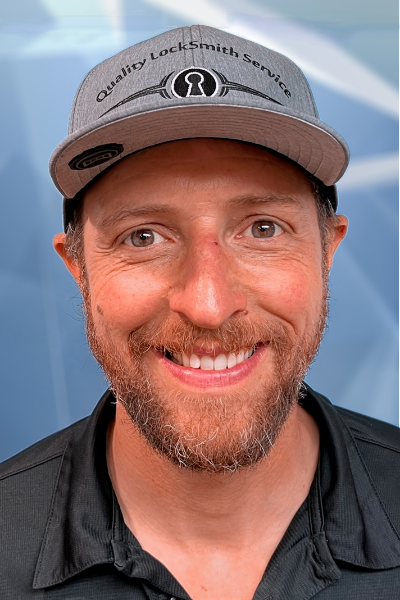 Ryan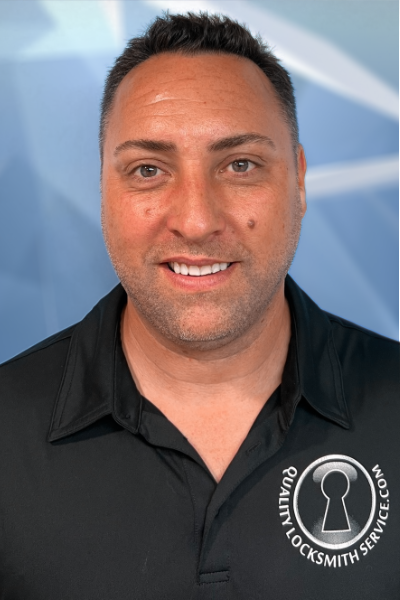 Technicians
Technicians
Bill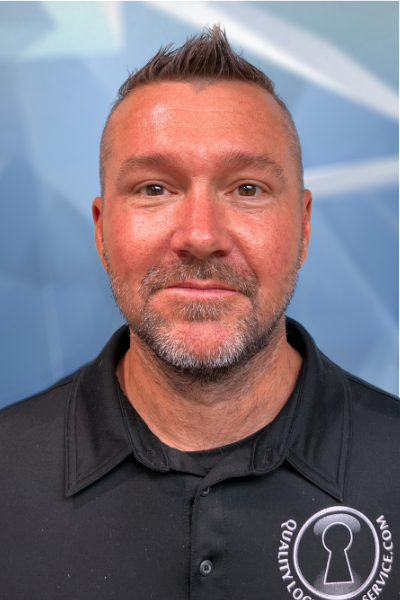 Caleb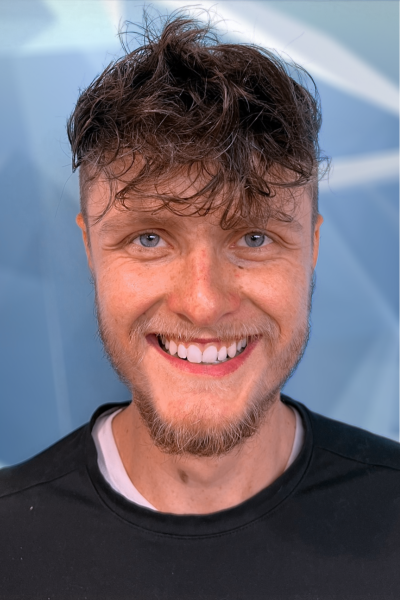 Daniel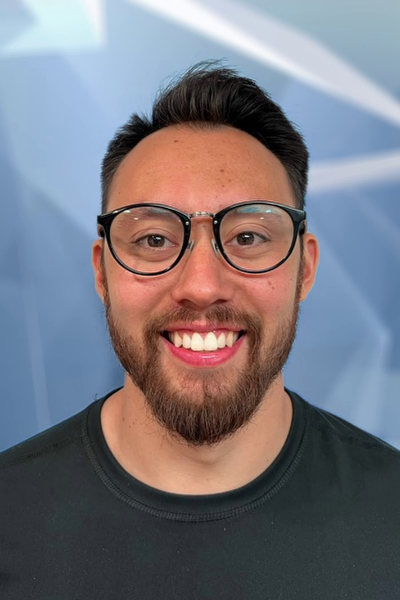 Troy
Office
Office
Matt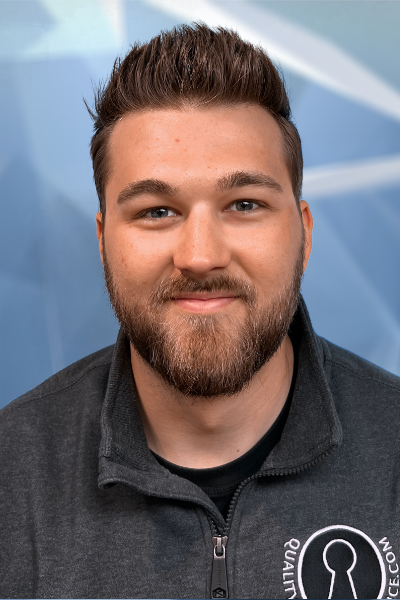 Justine