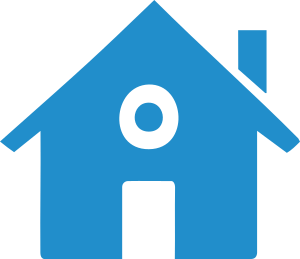 Residential
At Quality Locksmith Service, we offer a variety of quality residential locksmith services, including lockout services, lock picking, key duplication, rekeying, installation of new locks, and lock repair and replacement. Our experienced technicians have the skills and expertise required to take care of all your residential lock and security needs.
Our services include:
Lock Picking
Extraction of Broken Keys
Rekeying or Master Keying Locks
Doorknob, Deadbolt, and Strike Plate Installation
Sell, Service, and Install All Locksets Including High Security Locks
If you are looking for reliable and professional residential locksmiths, Quality Locksmith is just that! We can assist you with a wide range of lock and key-related issues, from rekeying locks to installing high-security systems.
Here are some additional services Quality Locksmith Service can provide:
Lockout Services: If you find yourself locked out of your home or apartment, we can help you regain access quickly and safely. We have the necessary tools and skills to pick locks, open doors, and provide you with a new set of keys.
Key Duplication: Our technicians can create duplicate keys for your home so that you have spares in case of an emergency. We can also create master keys that allow you to open all the locks in your home with a single key.
Rekeying Locks: If you move into a new home, it's a good idea to have the locks rekeyed for added security. It is not hard for us to change the pins in the locks so that the old keys will no longer work and provide you with a new set of keys.
Lock Repair and Replacement: If your locks are damaged or broken, we can repair or replace them. We can also upgrade your locks to high-security models that provide better protection against break-ins.
Contact Quality Locksmith Service today for all your lock and key needs!